Hiking trails in Pennsylvania range from recreational rail trails that can be done in segments to wilderness backpacking. The appeal of hiking in Pennsylvania is the lush forest landscape that surrounds you with boundless natural beauty on the trails, including the mountain laurel state flower.
With 121 state parks, 184 rail trails, and the National Trail System, which operates five national and historic trails in Pennsylvania, all you need is a map, a pair of sturdy shoes, and a sense of adventure. Pennsylvania hiking, while it could be intimidating due to the vast area of forest and parks, is actually not that complicated.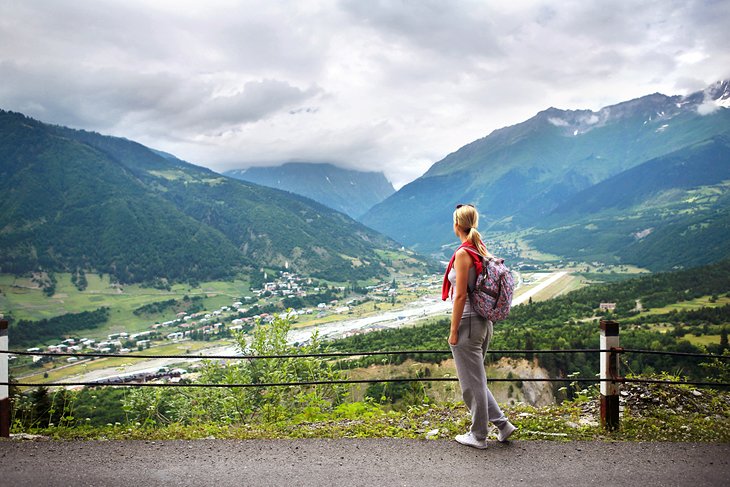 Most trails have plenty of signage or are marked with blazes. For day-trip hiking, you can tackle just a section of a traditional backpacking trail, like the Appalachian Trail or North Country Trail in the Allegheny National Forest. For rail trails, you can follow the mile signs and turn around when needed.
For many hikers, day trips are preferred, and there are ample opportunities in almost all hiking locations to take on shorter segments. The 79 miles of trails in Ohiopyle State Park in the Laurel Highlands is a perfect example of trails that are segmented and designed to accommodate day hikes.