Wide-angles are the go-to lens of choice for most landscape photographers; ideal for capturing sweeping vistas, and enhancing the sense of distance and scale in a composition. But are these lenses always the best option?
You may be surprised to hear that in some cases, the somewhat unlikely telephoto lens may prove to be an ideal option. These lenses are ideal for compressing the elements in a scene, and helping to minimize the sense of scale and distance in a composition.
This means that for those times where you're hoping to showcase a distant mountain in all of its grandeur, photograph a full moon looming over the horizon, or capture a distant bird in flight, a telephoto is your lens of choice.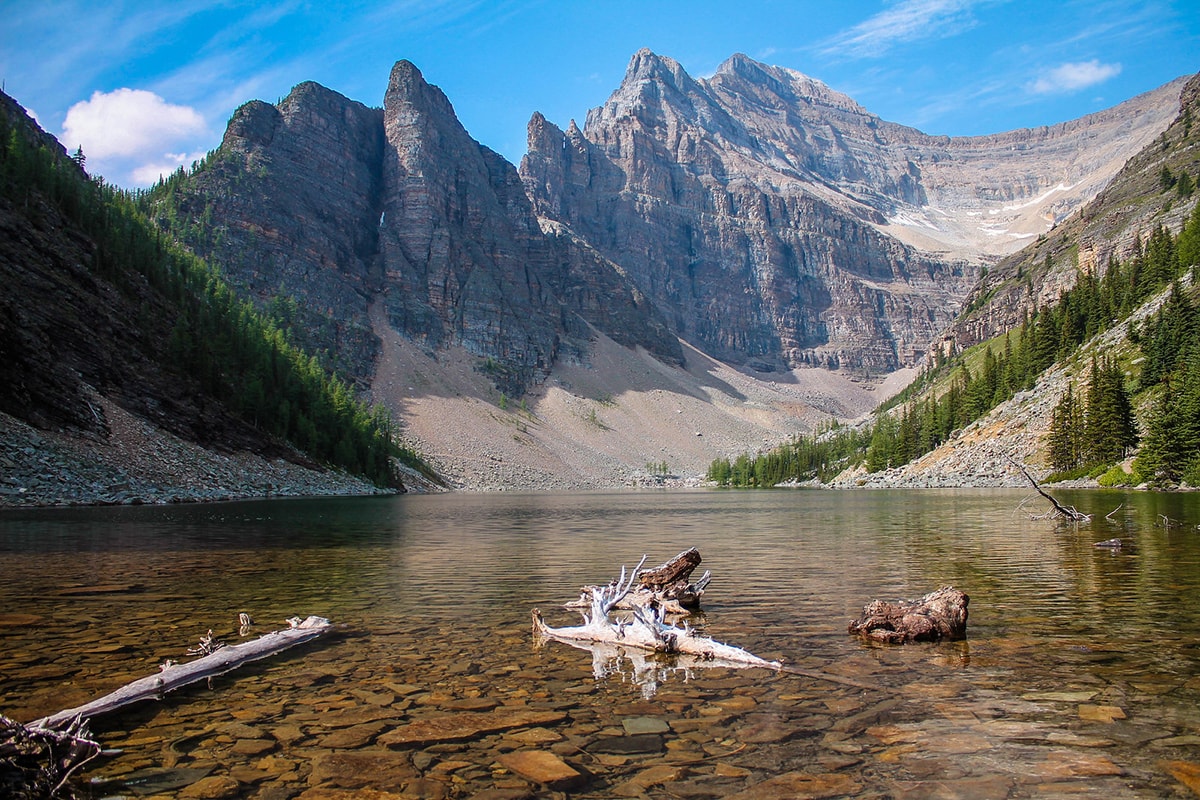 When it comes to shooting landscapes, it's often tempting to try to fit everything in, but this isn't always the best approach, and all too often, can result in images that are busy or distracting. In our quest to capture those wide, sweeping vistas, we may neglect the fact that there could be a better way to compose our images – and forget that, in many cases, isolating part of the scene can result in a more powerful composition; another situation where a telephoto is especially ideal.
Having a telephoto lens can help you get more from your landscapes, opening up new photo opportunities for you, and allowing you to create some truly unique and striking images. If you'd like to start using telephotos in your landscape images, here are a few tips that will help to get you off to a great start.