In the last few years, phones have become the primary devices for taking photos and videos. Smartphones have improved not only in design and performance, but also in imaging capabilities. The best cameras aren't about the megapixel count or how many lenses a phone has. Factors such as apertures, software, OIS, improved sensors, and artificial intelligence have become far more important than megapixel count. Let's take a look at the five best camera phones of 2018. A few of these devices were released last year, but they are still one of the best camera phones you can buy this year.
Best camera phones of 2018: Huawei P20 Pro is the new king!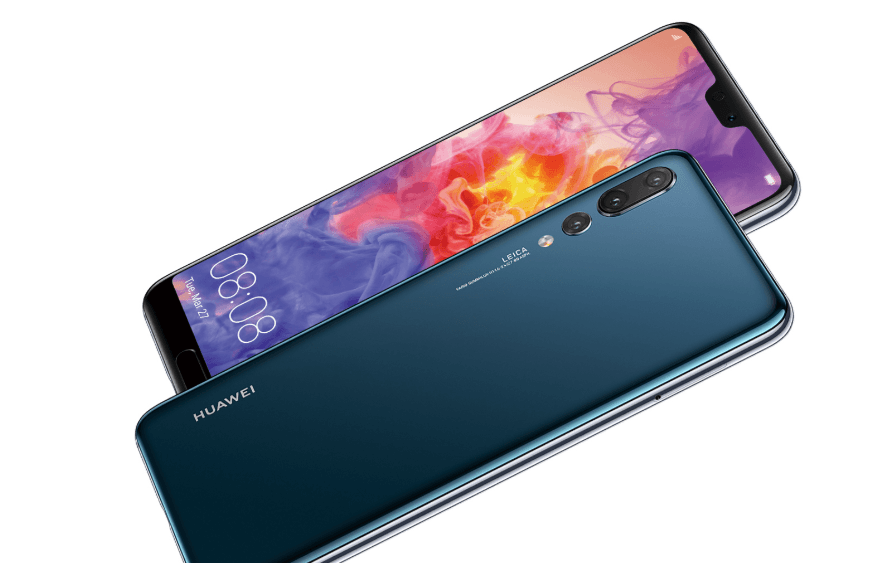 The US intelligence agencies are giving Huawei a tough time over spying concerns. But if you are a photography enthusiast, Huawei's new P20 Pro is the best camera phone that you can buy. The P20 Pro comes with the AI-powered triple camera system on the back, which has been described as the best smartphone camera on the planet by DxOMark. The Chinese company even claims its flagship phone is better than many DSLRs used by professional photographers.
Huawei teamed up with Leica to offer a vertically-aligned triple camera setup on its flagship phone. The first is a 40MP wide-angle lens with a huge f/1.7 aperture. The second is a 20MP monochrome sensor while the third one is an 8MP telephoto lens. Both the wide-angle and telephoto lenses support OIS. The P20 Pro camera boasts of 4D autofocus with motion prediction and improved laser autofocus that works up to 2.4m.